Work for E&P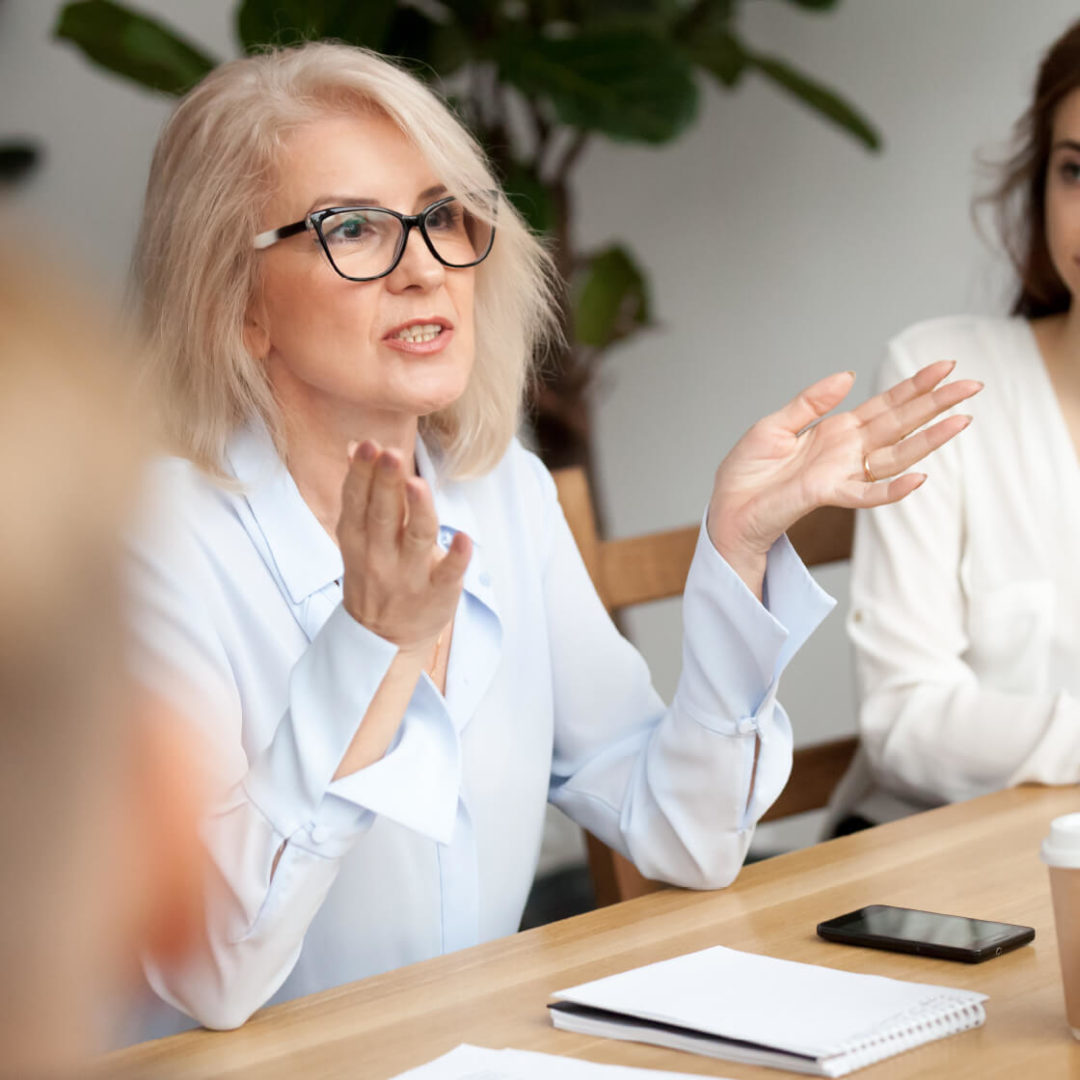 Our Vision - Quality & Care
We are committed to delivering a high level of quality service and care to both our clients and consultants.
Through efficient processes and a true understanding of the energy industry, we aim to provide an agile, flexible, and results-driven service.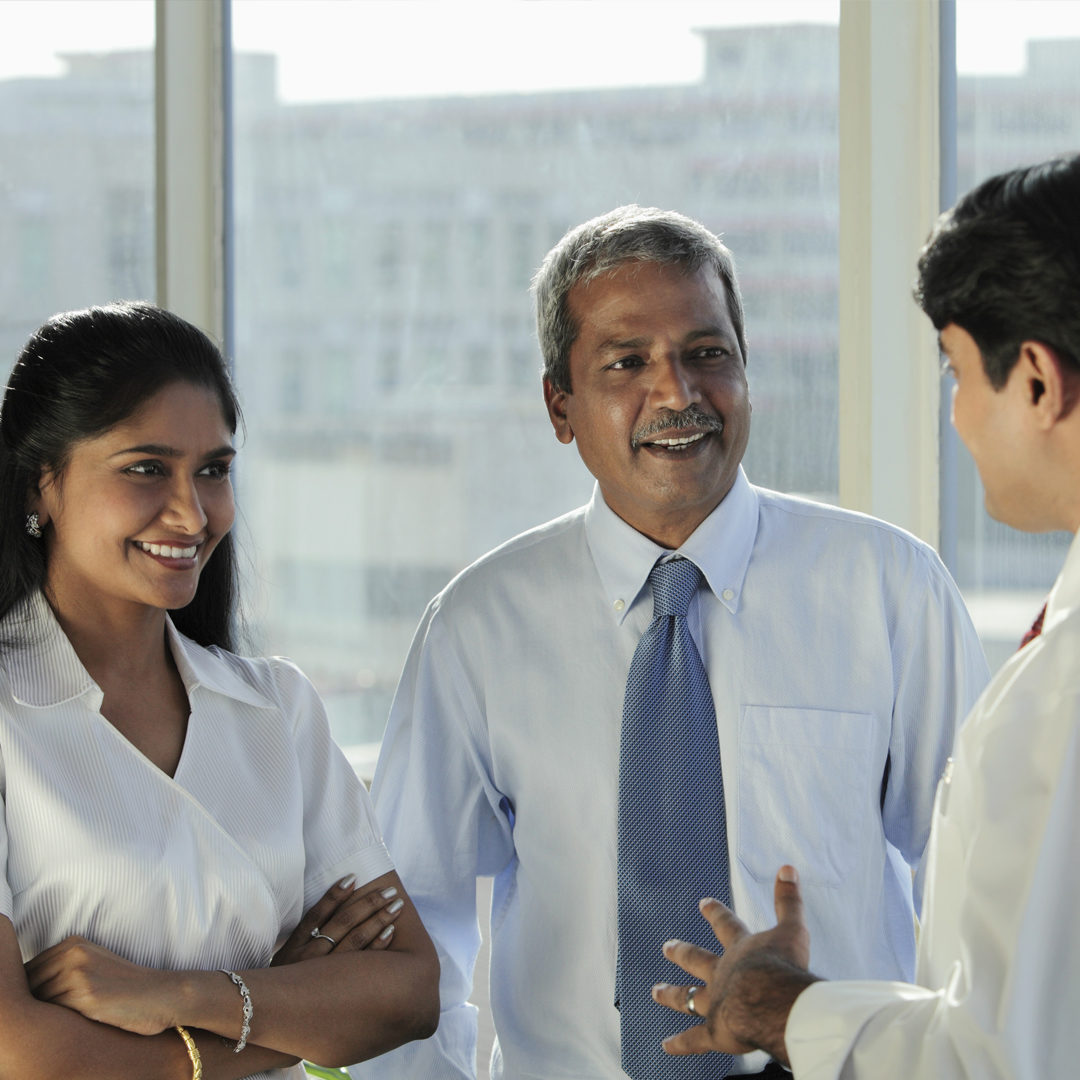 Our Values - People & Relationships
At E&P, we believe in our core company values and we are committed to building solid long-term relationships with every one of our consultants.
We achieve this through being respectful, inclusive, transparent, and honest. When you work with E&P, you are not just a consultant, you are part of our trusted team of talented professionals and domain experts.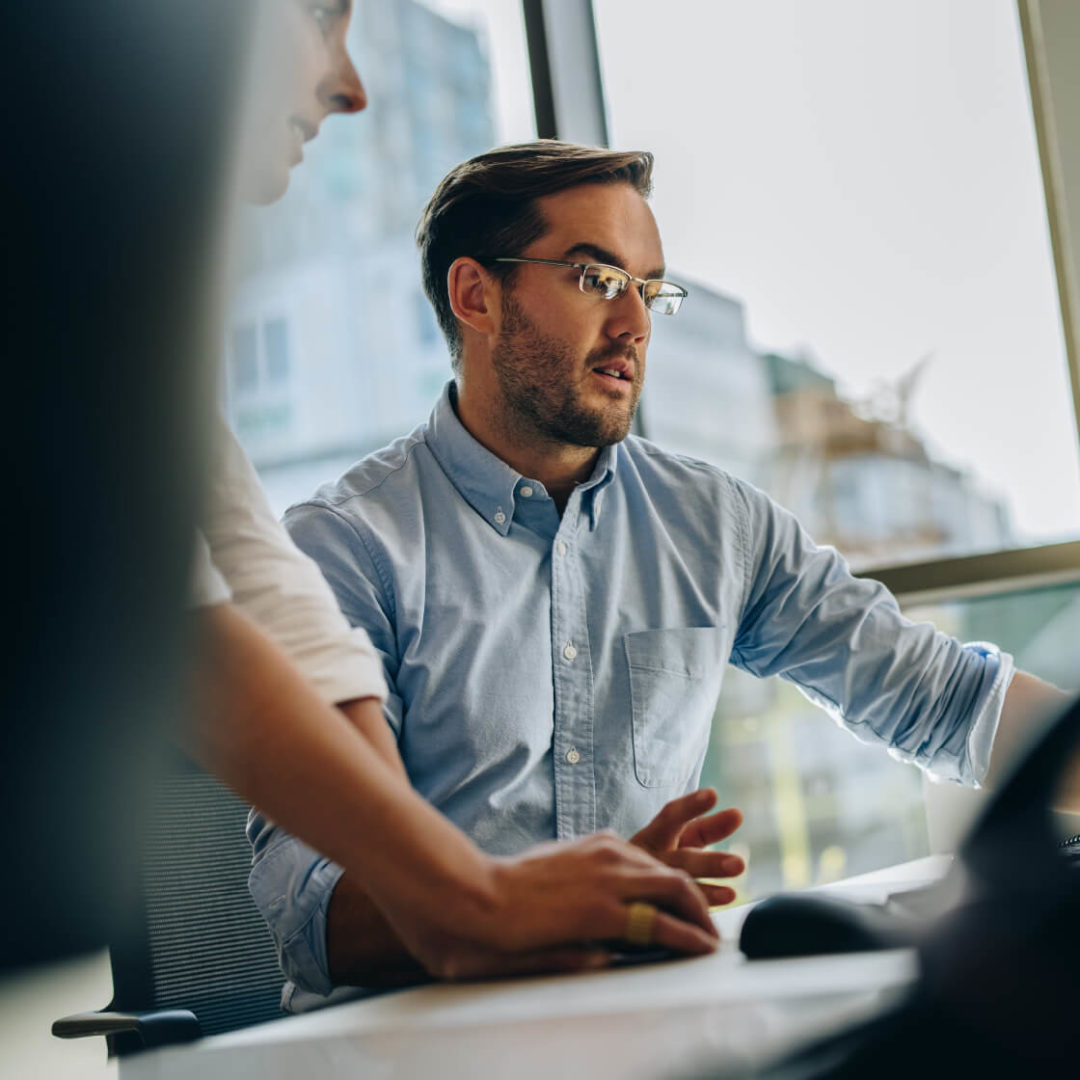 Our People - Working in Partnership
We are proud to represent the best digital domain experts in the energy industry, and care about our people.
We are always interested to hear from experienced professionals who share our vision and values, so get in touch with us to find out more about joining our team or becoming a consultant with E&P.
Latest Opportunities
We support the full energy portfolio to offer expertise and capabilities across project management, project assurance, agile product teams, intelligent programmes, and digital expertise for both the oil and gas and renewables sectors.
With hubs in London, Aberdeen, Houston, and India, E&P is proud to be working with agile teams of exceptionally talented consultants to drive growth and excellence in the global energy industry.