Consultancy Services
As companies expand their low carbon energy interests to achieve net zero targets, highly skilled professionals are playing a vital role in supporting and delivering ambitious, digital-led projects for the renewables sector.
With years of experience consulting within oil and gas and access to a network of exceptional digital experts, E&P is effectively supporting renewables clients by transferring learnings and best practice to solve new digital transformation challenges.
Through our skilled network of consultants, E&P can provide digital experts with domain knowledge for energy companies active in offshore wind power, carbon capture and storage, and hydrogen.

Working in Partnership
Working with our diverse network of highly skilled consultants, our dedicated team will work in partnership with you to deliver the best digital expertise and technology solutions for better data management, workflow optimisation, and sustainable operations.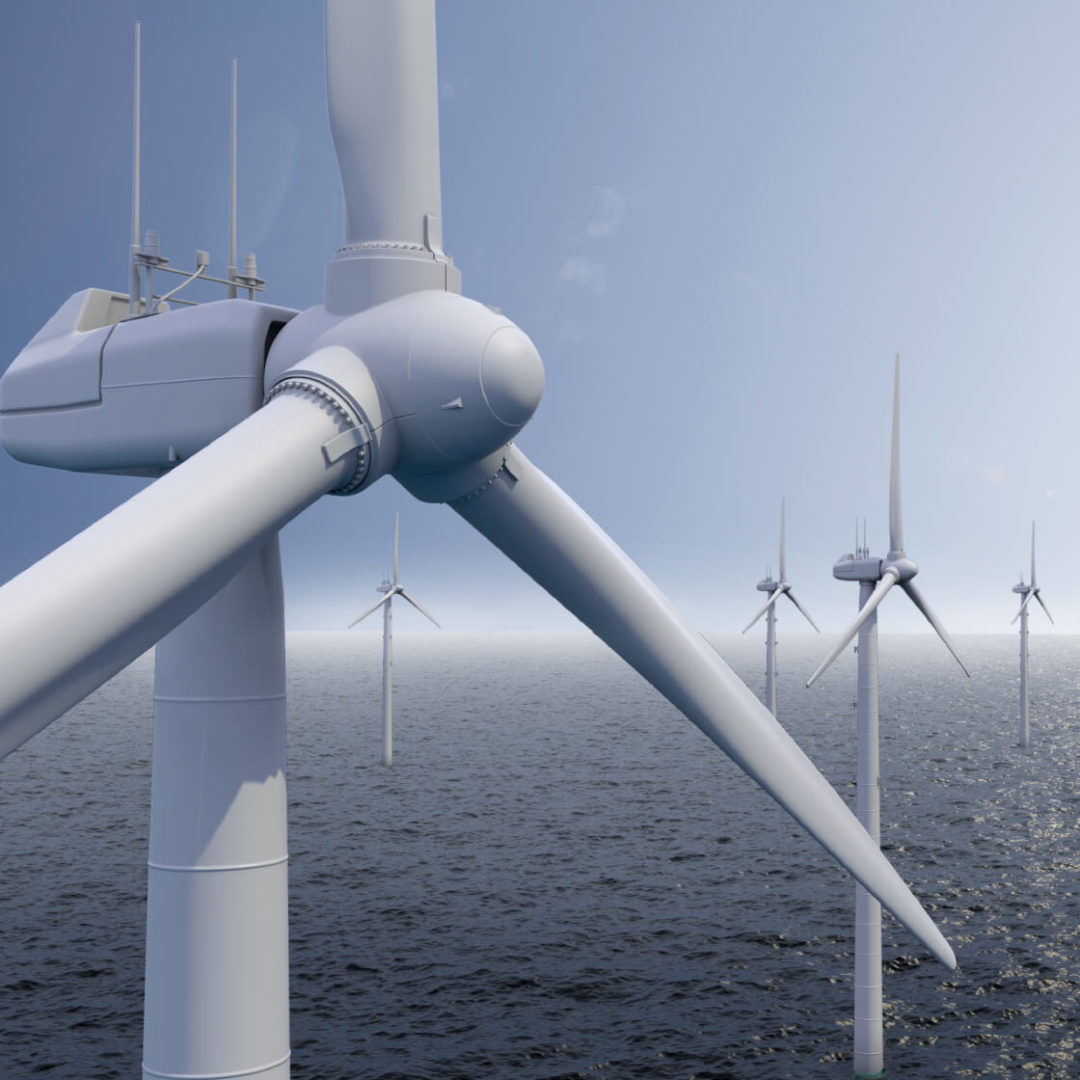 Offshore Wind Power
Digitalisation is one of the key ways to reduce the cost of offshore wind power.
This requires a focus on all aspects of a wind farms life cycle and optimising the digital tools. Our consultants have the expertise you need to optimise your projects and deliver results, with a focus on minimising downtime and maximising production revenue.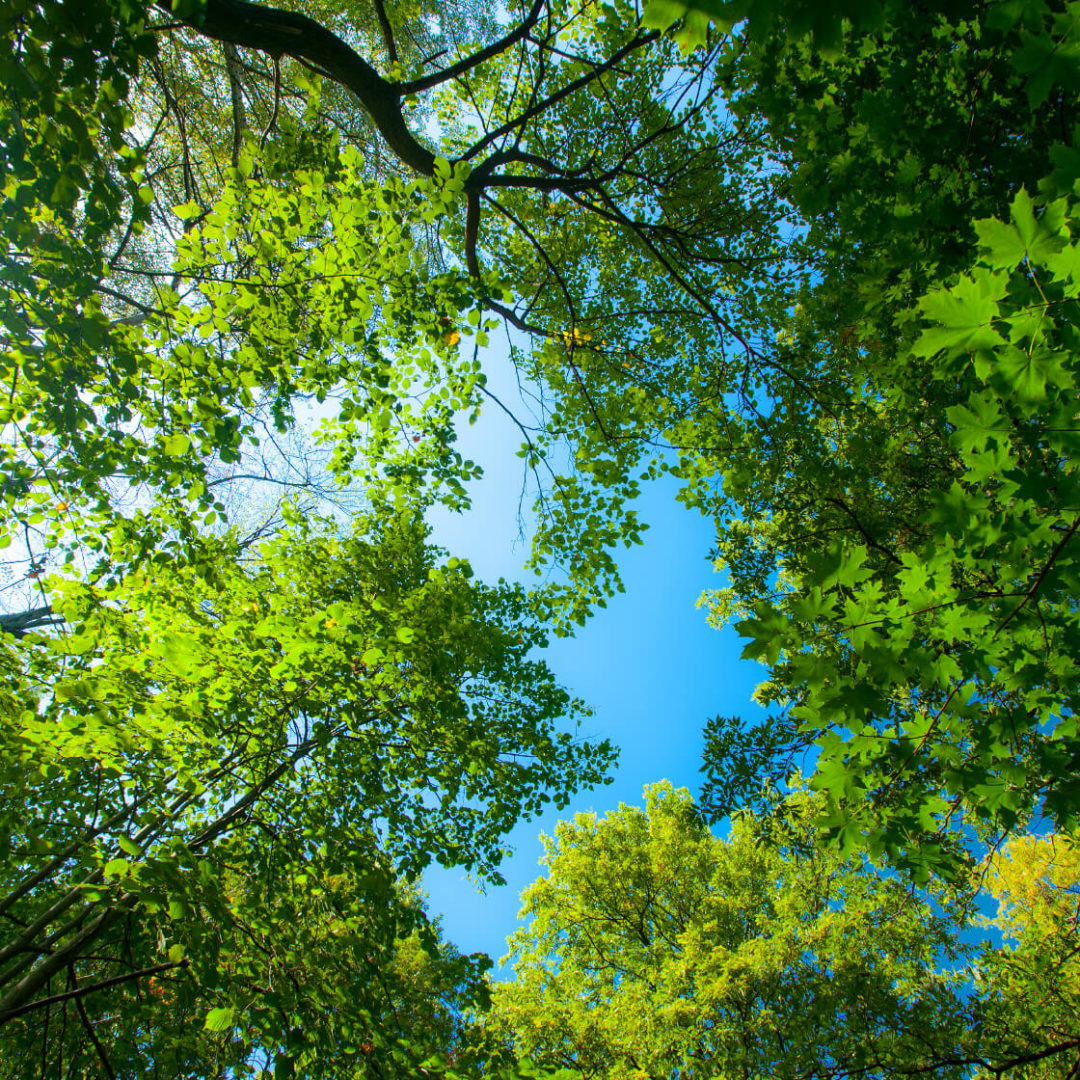 Carbon Capture & Storage
Carbon capture and storage (CCS) is a key technology, which is playing a vital role in the energy mix towards global net zero targets.
Existing subsurface workflows will need to be modified for this new process of identifying suitable reservoirs to store Carbon Dioxide (CO2). New digital tools will also be needed to optimise the production and safe storage of CO2. Digitalisation is enabling companies to deliver more efficient and effective CCS technology and processes. Our highly skilled network of digital domain experts are ready to partner with you on your next CCS project.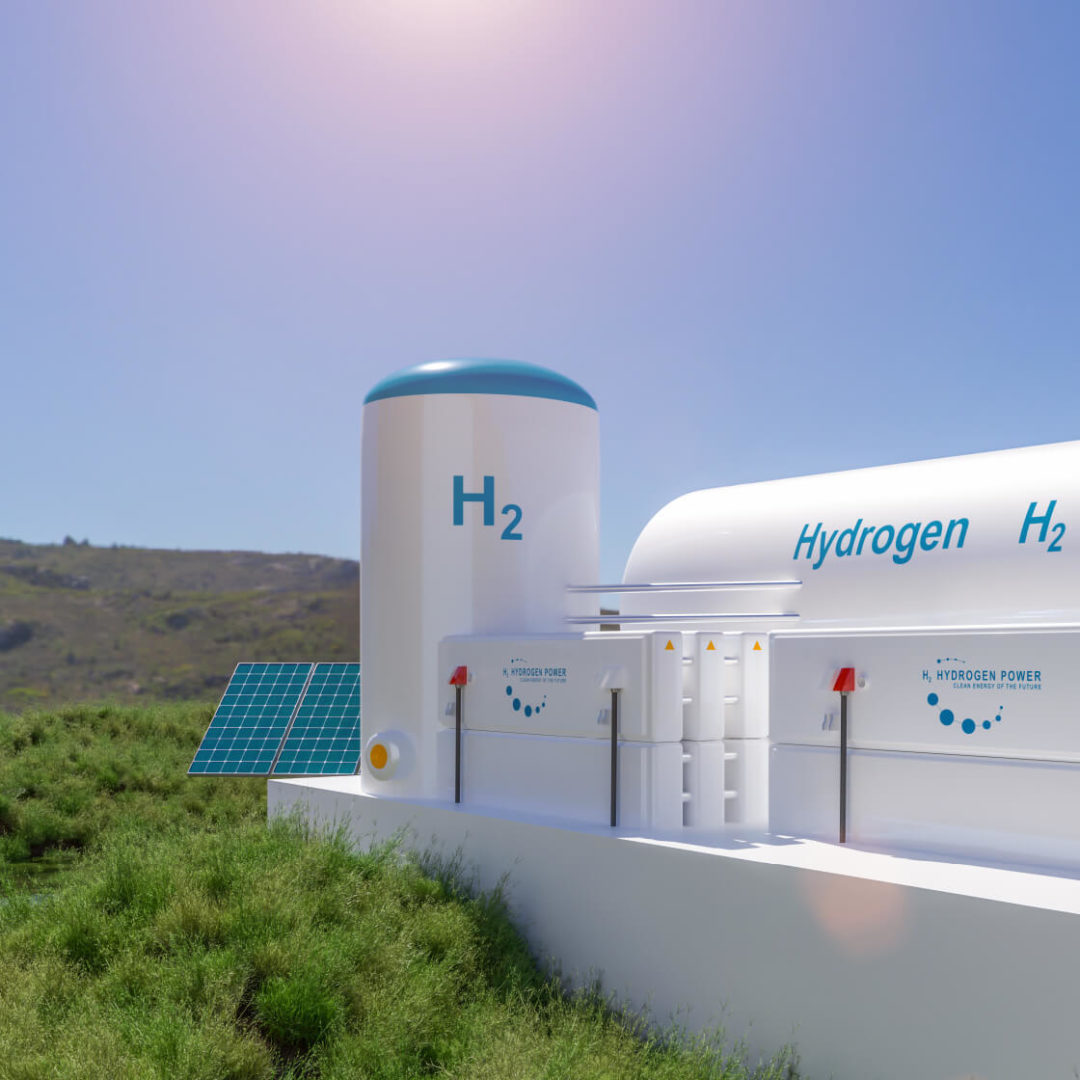 Hydrogen
Hydrogen has several applications in the energy industry and is also a key part of the energy mix to help us achieve a low carbon energy future.
Digitalisation is enabling companies to produce Hydrogen efficiently and a growing number of new software applications will now need to be built and deployed to support Hydrogen production. Whether you need Digital Twin, advanced process and energy modelling, work and asset management, or predictive maintenance, our domain experts can help you to design, build and deploy the new systems required. We are also here to support the data management.

Why Choose E&P
Our Experience & Expertise
We are focused on the delivery of expertise and specialist knowledge to support diverse business and technology programmes for companies operating in the energy Industry.
Our People & Processes
Working with our extensive network of highly skilled professionals, we can provide digital domain expertise and successful end-to-end project delivery for the wider energy and renewables sector.
Our Focus + Delivery
We work from the business case and project concept stage through to the final stage, helping to execute the plan to time and budget.