Our Core Competencies
Our understanding of the energy industry and digital domain expertise enables us to identify the right talent and solutions with accuracy and speed.
Our competencies are focused on the delivery of expertise and specialist knowledge to support diverse business and technology programmes for companies operating in the energy Industry.
We work from the business case and project concept stage, helping to quantify the benefits and create a robust delivery plan, through to the final stage, helping to execute the plan to time and budget.

Managed Services
Petrotechnical information management
End-to-end project delivery
Real-time data and collaboration management
Data and Information
Data management strategy, transformation and quality
Technical sanction
Migration and transition
Real Time Decision Making
Legal requirements around real time data
Real time reporting for E&P operations
In line analytics and issue avoidance
M&A
Transition and transformation of IT systems, information and services
Alignment IT strategy to operating model
Data migration, systems and software integration
Knowledge Management
Collaboration, information-sharing and communication
Retention and validation
Embedding lessons learned, best practice and competency models
Technology
New ways of working
Unconventional workflows
New technology selection
Transformation
Rationalisation and simplification
Offshoring and low-manning models
Cost of ownership and value projection models for new technology
Agile Delivery Teams
Product Management / Ownership
Business Analysis
Scrum Masters
Workflow Optimisation & Systems Integration
Systems, applications, and data integration for workflows
Cross-discipline integration, co-operation and collaboration
Workflows for Subsurface, Drilling and Production systems
Asset management and work management
Oil & Gas
E&P has a long history of supporting digital initiatives within Oil and Gas, and over the years, we have provided our clients with skills and consultancy to ensure those initiatives deliver.
Covering the full digital oilfield spectrum, E&P has expertise in technologies supporting both the upstream and downstream value chain.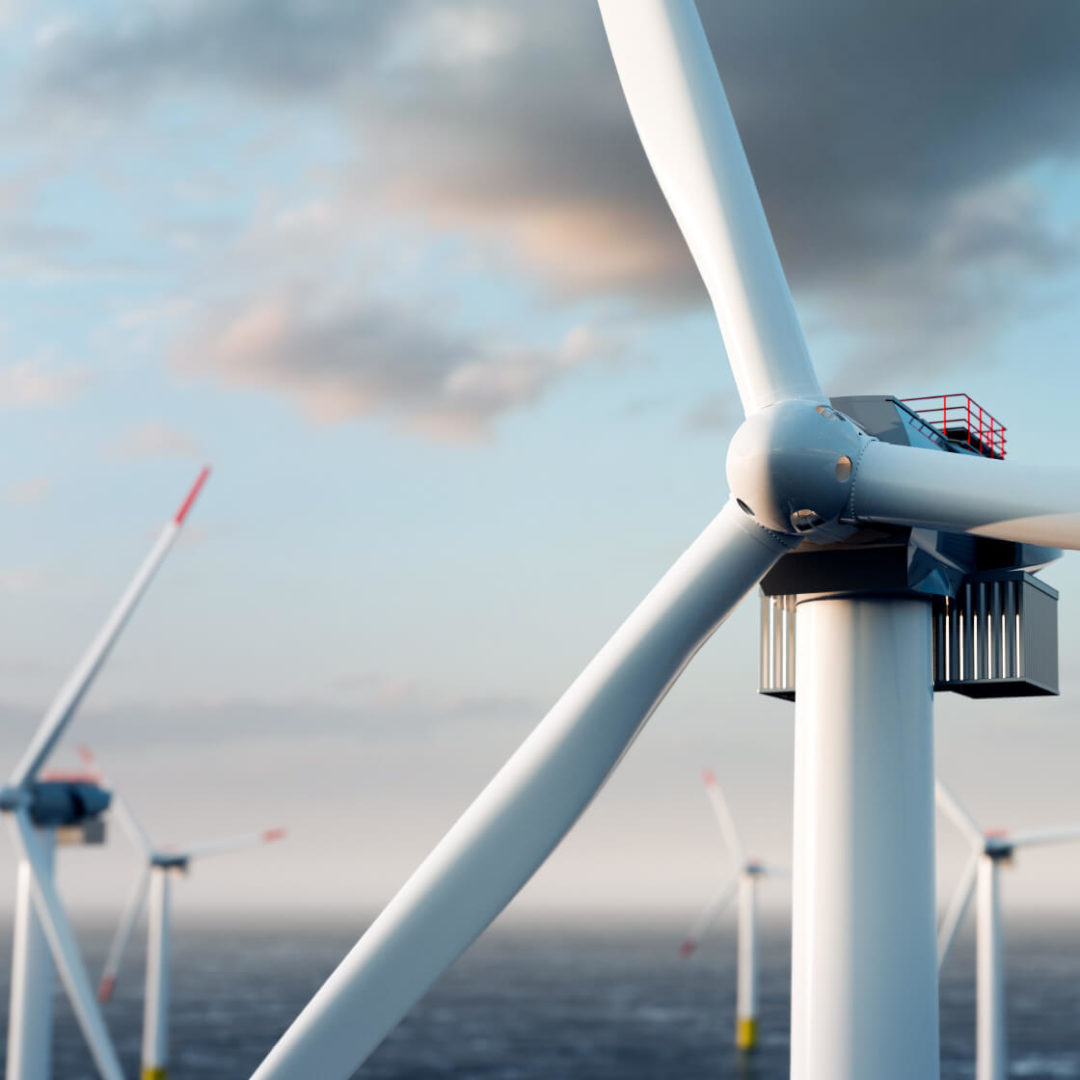 Energy & Renewables
We provide digital domain expertise across the full spectrum of the wider energy and renewables sector.
This includes consultants with expertise in the offshore wind power, carbon capture and storage, and hydrogen sectors. We will work in partnership with you to find the best digital solutions to drive your wider energy and renewables ambitions forward.