Our team at E&P Consulting are energy experts with domain knowledge and digital skills. This enables us to work with large energy companies to help them to achieve their digital and data ambitions.
Our team of experienced delivery leads, who are digital experts in their relevant sector of energy, work with our clients to understand exactly what they are trying to do and identify what skills they need to achieve their end goal. We are then able to quickly find consultants in our network who have exactly the right experience and can add value from day one.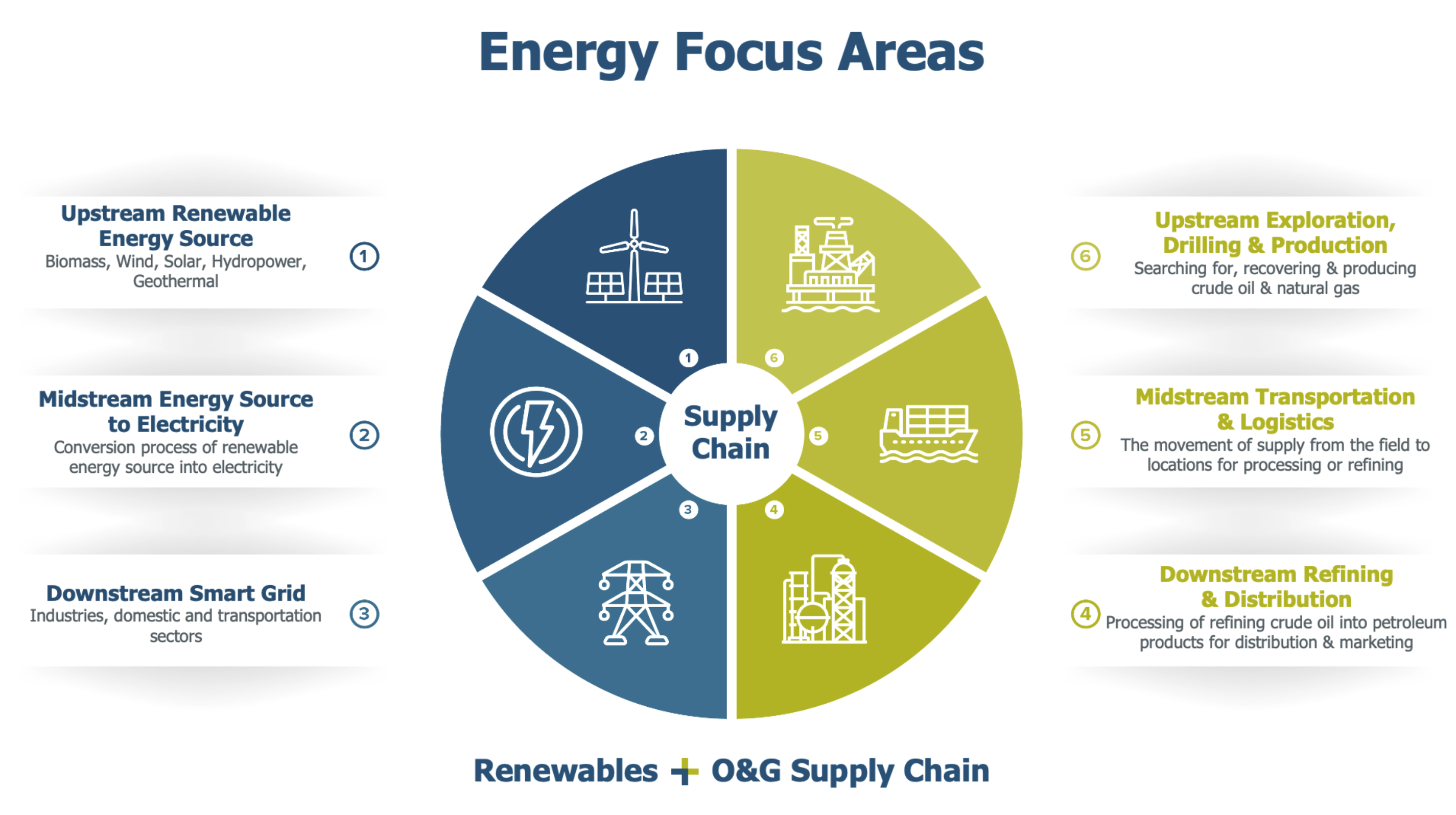 Our consultants are domain experts in their specific areas of knowledge, such as asset management, work management, real time data, wells and subsurface expertise, data services, logistics, product assurance, and specialist application and systems support.
From our UK hubs in Aberdeen and Sunbury, our hubs in the USA in Houston, and our newest hub in India, our team actively engage with consultants in several regions from the UK, USA, and India to Australia, Pakistan, and Oman. This global reach enables us to quickly find exactly the right person for the task in hand.
By optimising the people, the process, and the technology, we enable our energy clients to advance their digital transformation journey and achieve the high-performance results they desire.
The Importance of People
Over the last decade, since we first launched E&P Consulting in London in 2011, we have established a large, highly skilled network of talented digital domain experts. We make it our business to communicate with the consultants on a regular basis, and we only work with known individuals that we know will hit the ground running.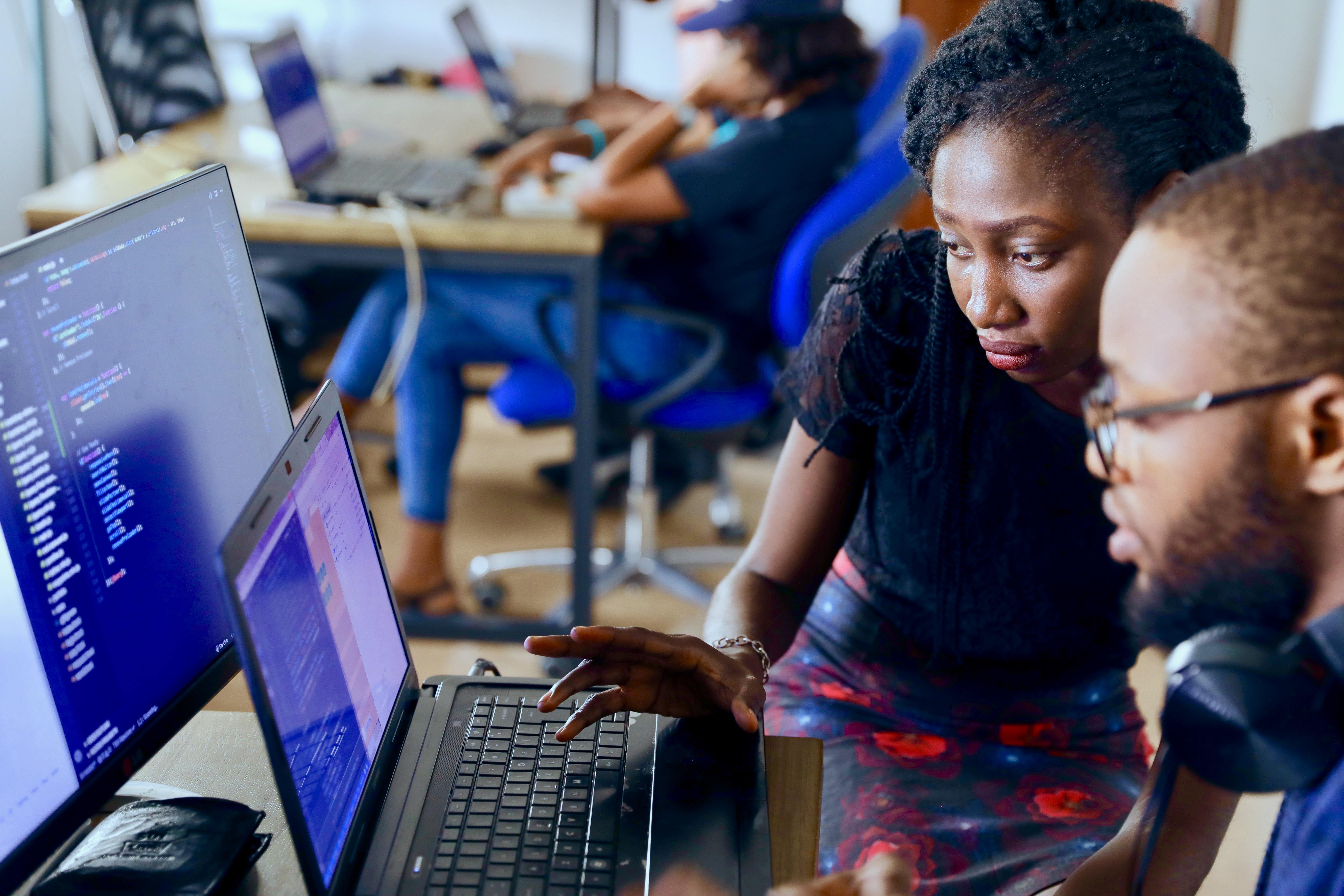 We prefer to hand-pick our consultants, and we never advertise roles outside of our own website. We are so passionate about the importance of people in our company and service offer, we recently redefined our company brand to represent the acronym for 'Energy + People'. These are the two areas we are proud to specialise in, and these are two areas of our business that really matter to our clients - talented people with serious expertise in energy.
Driving Value with an Agile Process
Agility and flexibility are key to harnessing value from processes and people. We believe in agile resourcing for scale and agile resourcing for continuity. We work from the business case and project concept stage, helping to quantify the benefits and create a robust delivery plan, through to the final stage, helping to execute the plan to time and budget.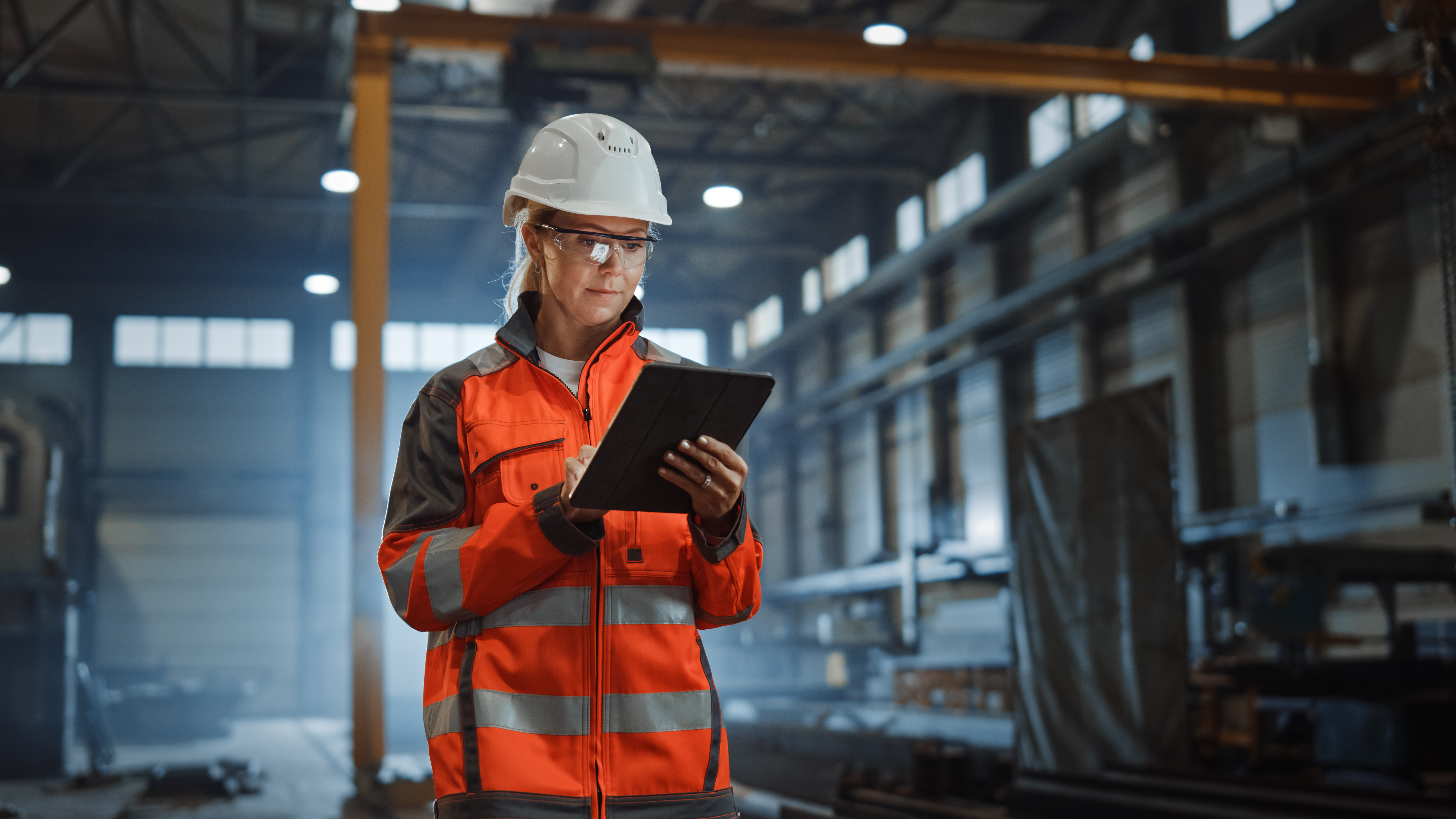 Through our Agile Delivery Teams, we provide Product Management / Ownership, Business Analysis, and Scrum Masters - supporting client projects at any stage to ensure the required expertise and capabilities is provided where it is really needed.
Driving Benefits with a deep understanding of Technology
Our competencies are focused on the delivery of expertise and specialist knowledge to support diverse business and technology programmes for companies operating in the energy Industry.
From a process perspective, we bring best practices, workflow optimisation, and other tools to our client's business. We have a deep understanding of technology with decades of experience between us in the energy sector, but we are agnostic and, therefore, able to work with our clients to identify what they need. We can then look at the market to select and configure the right product - or develop it from scratch.
E&P's Core Sectors and Service Lines
Working across both the oil and gas and renewable energy sectors, our understanding of the energy industry and digital domain expertise enables us to identify the right talent and solutions with accuracy and speed.
Oil & Gas Industry
E&P has a long history of supporting technology initiatives within the Oil and Gas Industry for Upstream, Midstream and Downstream. With years of experience in the sector, we are at the forefront of digital innovation and best practice, ensuring our clients realise value from their digital transformation journey.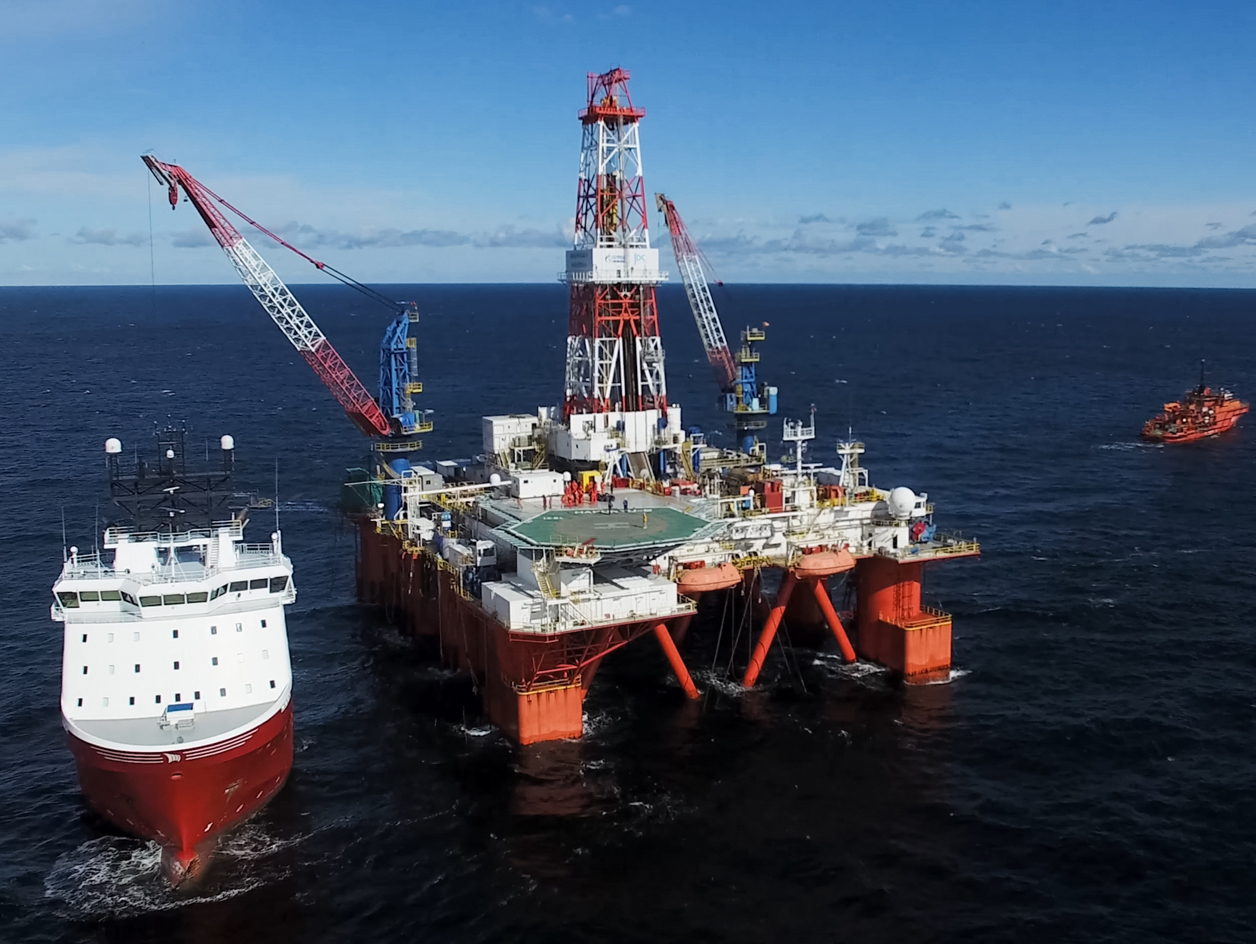 Within this sector, we have provided digital domain expertise in several areas such as Digital Oil Field, Intelligent Oil Field, G&G/subsurface data management, and Drilling/Wells automation and integration.
We are also skilled in working with companies to help them achieve successful Digital Transformation, Roadmap engineering/execution, Trading Analytics and Automation, Transportation Integrity and Loss Management Systems Integration, and we also deliver specialists for Digital Plant Operations, supply Chain, IOT, Retail & Marketing, Merchandising and C store POS.
With years of experience consulting within oil and gas and access to a network of exceptional digital experts, E&P is now expanding its business to support renewables clients by transferring learnings and best practice to solve new digital transformation challenges.
Renewable Energy Sector Activities
As companies expand their low carbon energy interests to achieve net zero targets, highly skilled professionals are playing a vital role in supporting and delivering ambitious, digital-led projects for the renewables sector.
We know that offshore wind power generation is going to increase more than 10-fold over the next 10 years. This includes both fixed and floating offshore wind turbines. We also know that Carbon Capture Utilisation and Storage (CCUS) is expected to increase by a factor of 1000 over the next 30 years. It is required for those hard to decarbonise industries and will build on existing sub-surface tools and workflows to capture and store CO2 in underground reservoirs.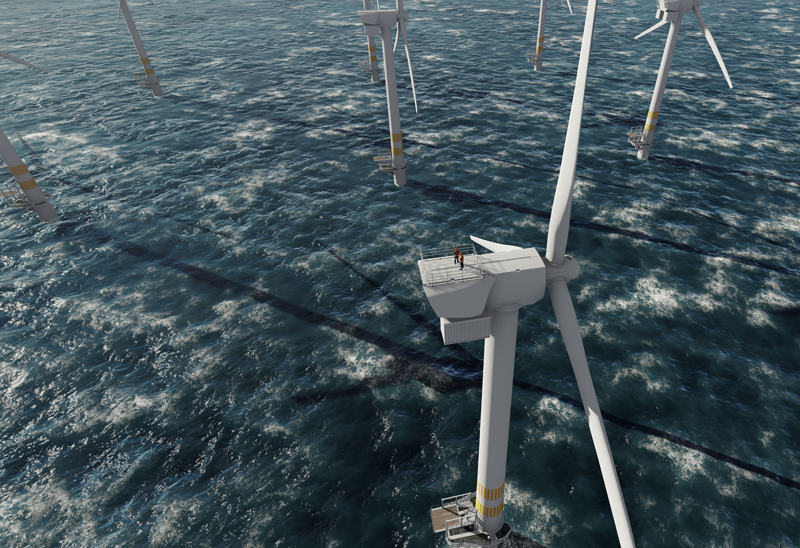 In addition, Hydrogen will be produced from gas with CCUS to provide carbon free Hydrogen for various industries including Chemical, heavy transport etc. Ultimately it will be produced directly from green electricity – solar/wind power.
With our network of skilled consultants, we have ambitions to expand even further into the renewable energy sectors, with the capabilities to provide data engineers, digital automation as well as process control expertise, and providing agile project delivery, product owners, Scrum Masters, Business Analysts, and Solution Architects. The sector will also need skilled resourcing for Digital Field Operations, Supply Chain, IOT, and Asset and Work Management - all of which we can already provide at E&P Consulting.
What makes us different?
Whilst there are a range of energy consultancy firms out there in the market today, our E&P team is proud to have established long-term trusted advisor relationships with all its clients built on quality, reliability, and trust. We also care about our people, and we are committed to attracting and retaining the best talent in the industry today – from our own E&P team to our extensive network of skilled international consultants.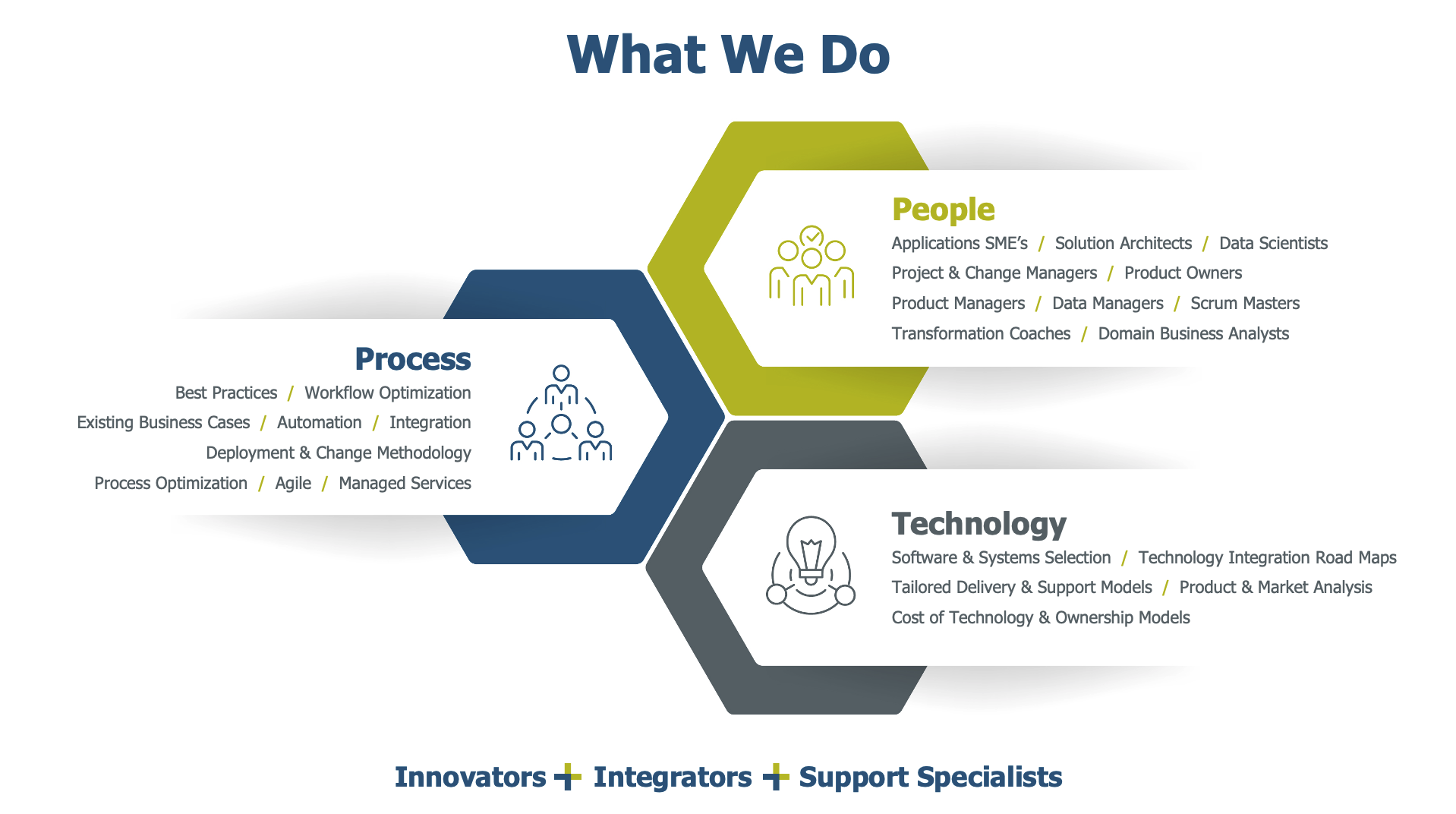 What really sets us apart is our highly skilled people, efficient processes and a true understanding of the energy industry and technology. We are also agnostic, ensuring a client focused approach to consultancy and skills.
Above all, we aim to provide an agile, flexible, and results-driven service, ensuring that our clients realise their digital ambitions and drive growth and value across the core energy sectors, and we look forward to continuing to drive innovation, value and growth for all our energy clients and the wider energy industry for years to come.
----
E&P is a global energy consultancy firm with headquarters in London, and hubs in Aberdeen, Houston, and India. Get in touch today and let's start the conversation.
Feature photo: Jacob Lund / shutterstock.com