E&P Launches New Brand and Website Following Expansion into Renewables
E&P Consulting, the global provider of digital domain expertise for energy industry companies, has announced plans to expand into the renewables sector following rapid growth over the last 12 months.
Significant contract wins in 2020 with industry supermajors, bp and Shell, accelerated the firm's revenues and consultant pool, enabling E&P Consulting to outstrip the performance of its peers and explore new growth areas for the business.
Already well established within the oil and gas sector for digital domain expertise, the firm is now proactively growing its renewables portfolio to meet evolving industry needs. Expansion plans include doubling the team and further bolstering consultant numbers over the next year. The new integrated energy positioning will also see E&P Consulting rebrand as 'E+P', with the new brand logo launching this week.
The energy consultancy firm, launched in 2011, is currently owned by three investment partners, Gerard Lyons, Ian Kennedy, and John Draper, each with extensive experience in the energy arena.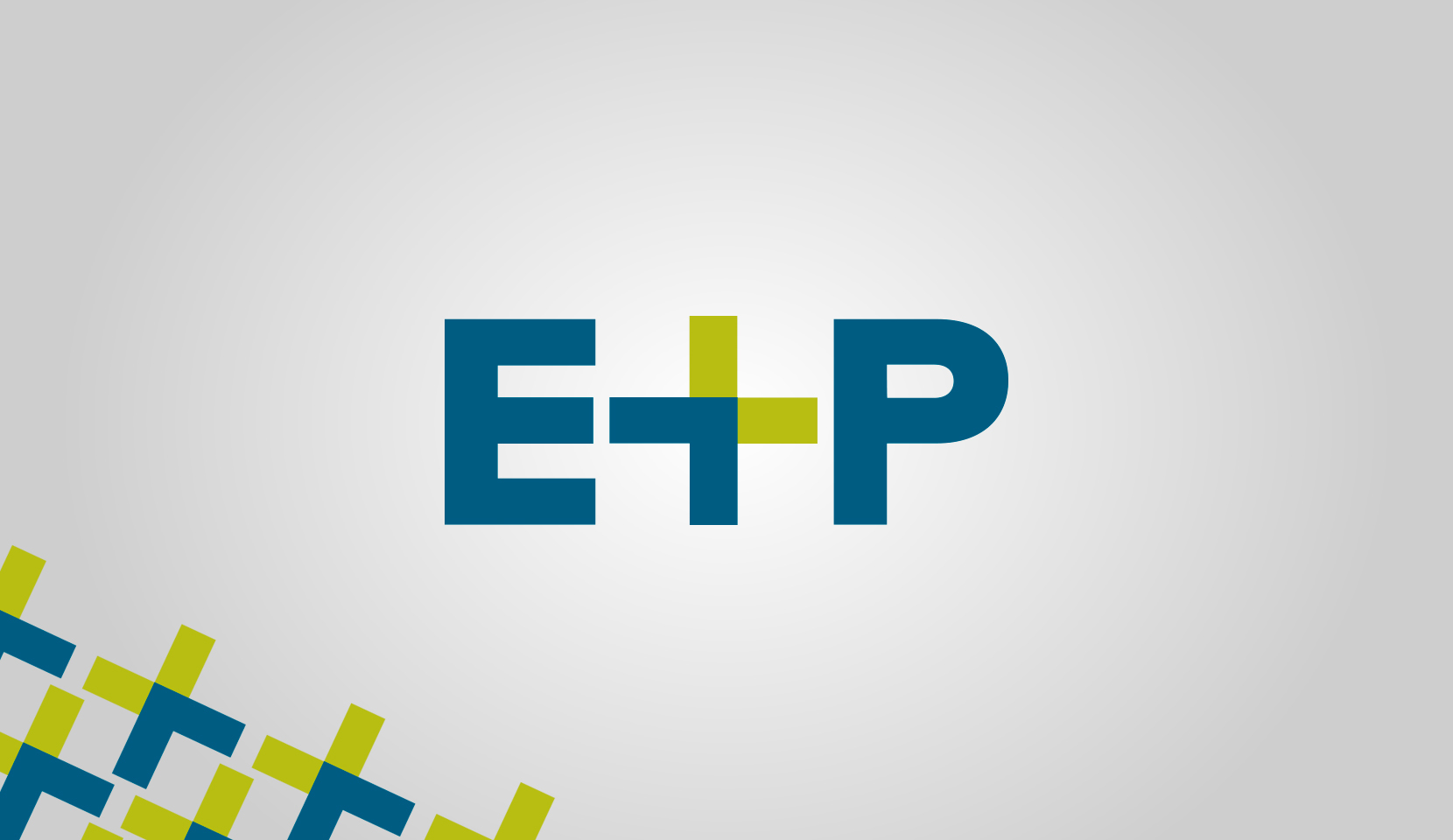 As companies race to achieve net zero targets with the expansion of low carbon energy interests, E&P has seen growing demand for their highly skilled professionals to support ambitious, digital-led projects alongside oil and gas.
Ian Kennedy, E&P Partner and Head of Oil & Gas, said: "The renewables sector is in its infancy in terms of execution and operation of digital technology. Whilst many of these technologies are leading edge, being created as the need arises, practical questions around adoption and ongoing management remain to be answered. We are seeing a clear digital skills gap to effectively support data management, workflow optimisation, and sustainable operations in renewables. The oil and gas sector has, over the decades, refined its approach, maturing its ability to create performant digital organisations. Our opportunity is to take this learning and transfer that maturity to a sector where it will result in efficiencies. Efficiencies that will underpin renewables as a cost-effective alternative to traditional hydrocarbons."
With the potential to transfer learnings and benefits from oil and gas to renewables, E&P is actively exploring partnering on renewables projects with existing oil and gas clients, as well as seeking new renewable energy projects as part of future growth plans.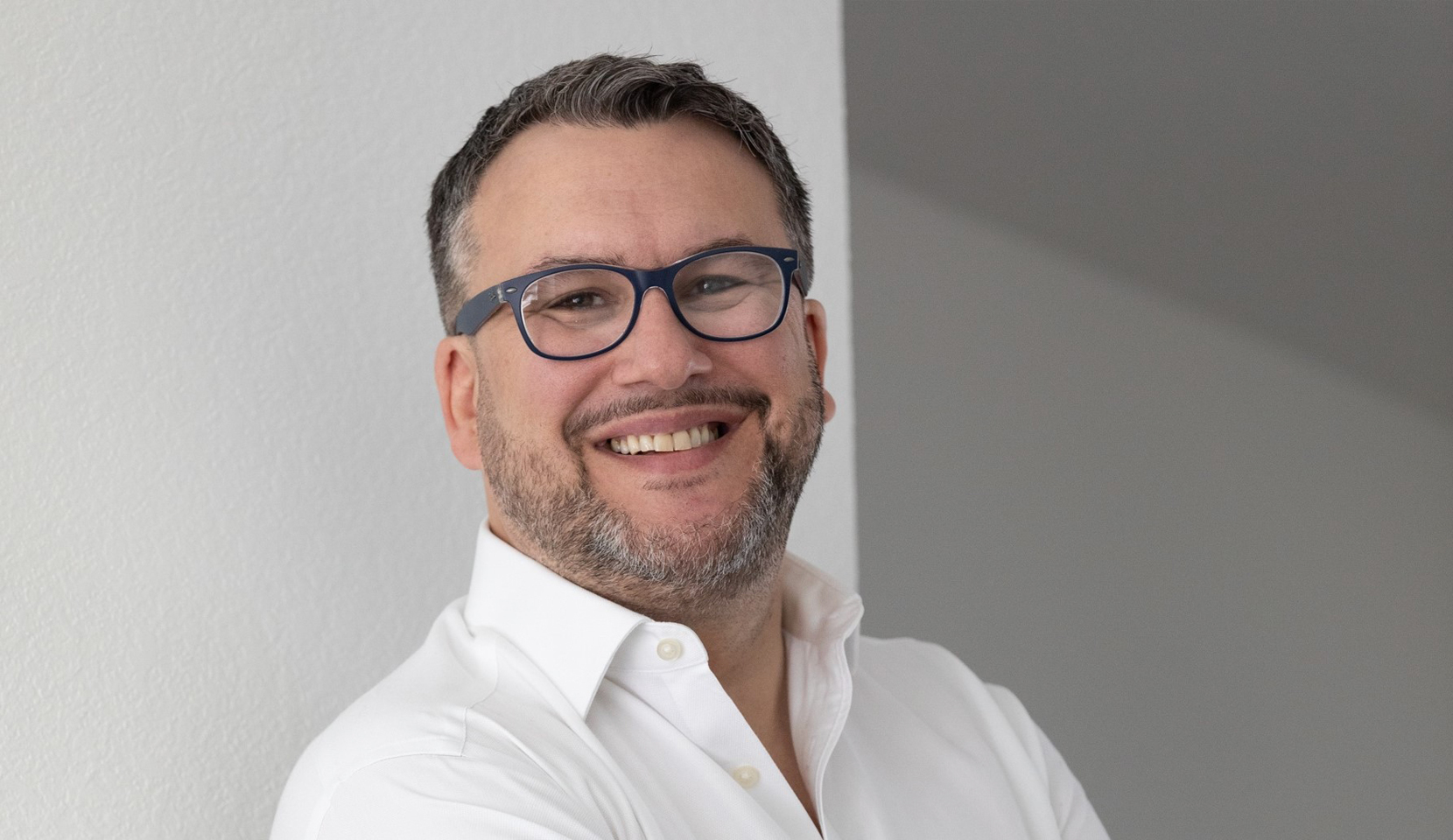 E&P Partner and Head of Renewables, John Draper said: "Companies are realising that using consultants without the subject matter expertise is slowing down their delivery and, in some cases, jeopardising it. Renewables is predicted to quadruple in size over the next ten years, but a major challenge is finding the right people with the right skills to deliver these projects. With our existing skills, the renewables space is a natural fit for E&P, and with hubs in London and Aberdeen, we are well positioned to support renewables growth in the UK. But we also have a clear vision for expansion, which includes the possibility of opening offices in other locations to support renewables growth internationally. This will inevitably see us increasing the number of consultants by a significant double-digit percentage in the next year, and adding to our teams in the UK, Houston, and India."

The firm views the rebrand as a significant milestone that will mark the launch of the renewables business and their plans to leverage and grow digital professionals globally to support clients across the full energy mix.
The new 'E+P' brand logo, developed by award-winning Scottish design agency, CP&Co, will retain the existing 'E&P' acronym, but the brand has been evolved to represent 'Energy' and 'People'. The introduction of the 'plus' symbol as a central icon in the brand logo represents a core focus on building value-added and collaborative relationships with both clients and consultants across the energy industry.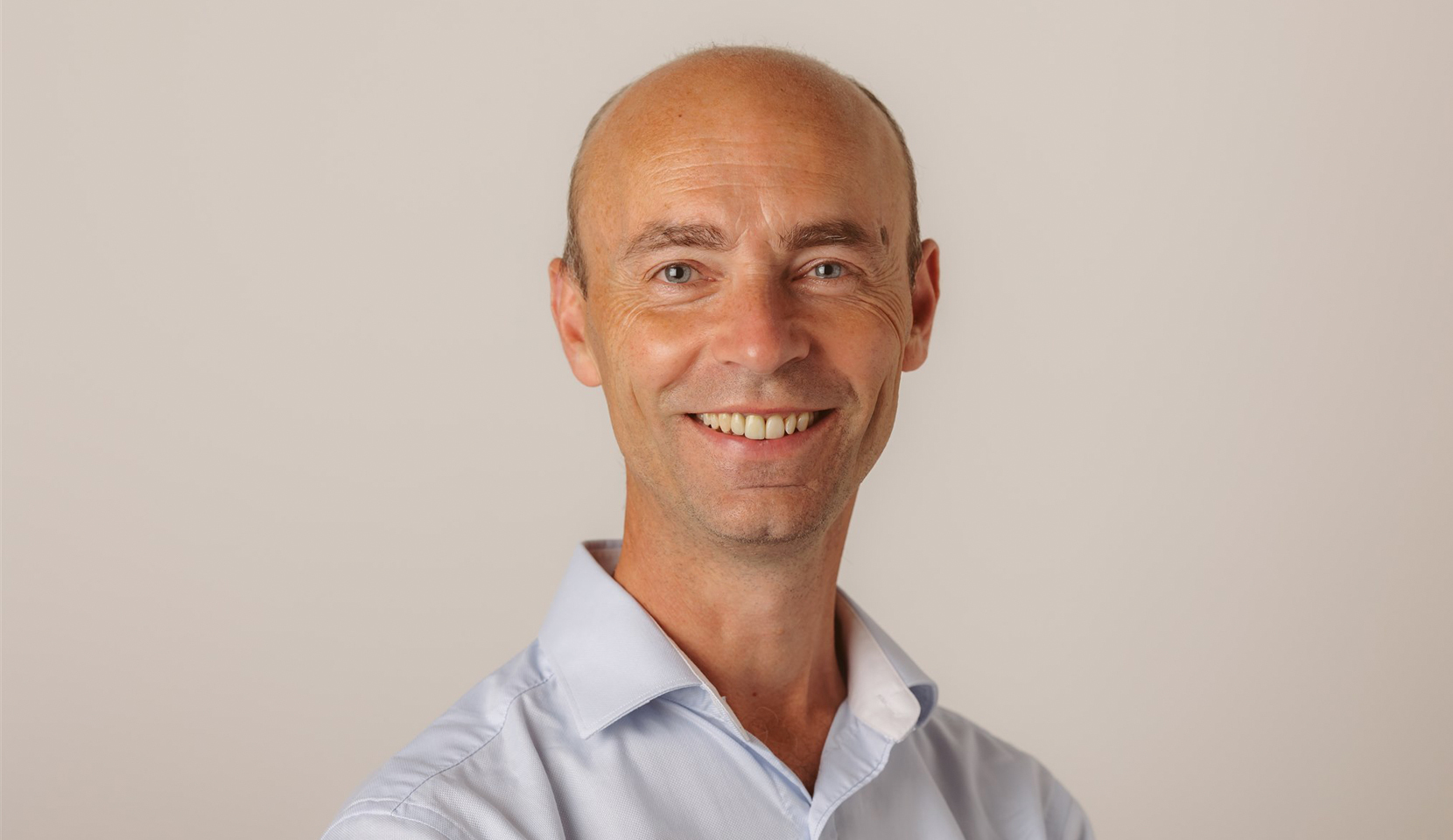 As part of the rebrand, the company website has also been refreshed, and the new company vision is set to be supported with an integrated marketing campaign including social media, video marketing, and direct engagement with clients and consultants.

Commenting on the rebrand and future growth plans, John Draper added: "This rebrand marks the next stage of an exciting journey for E&P as we expand our business into the renewables sector. The team is very motivated to work on projects across the full energy mix, and we are committed to driving continued value and growth for our vitally important global energy industry."
E&P is headquartered in London, with hubs in Aberdeen, Houston, and India.
Photo Credits:
Group photo - E&P Partner and Head of Renewables, John Draper, with E&P Data Management Lead, Tina Roberts (Photo credit: © Nick Ray)
Headshot 1 – E&P Partner and Head of Renewables, John Draper (Photo credit: © 2021 Nick Ray)
Headshot 2 – E&P Partner and Head of Oil & Gas, Ian Kennedy (Photo credit: © 2021 D. Jones Photography)