Events are an excellent platform to showcase your services, expand your network, engage with existing contacts, and create potential new business opportunities. Throughout the year, there are a wealth of energy and technology sector events to choose from. It is highly probable to find an interesting event to attend every month, should you want to. However, professional conferences and shows can be expensive, and typically require time to attend and prepare for.
Whilst the business landscape has now returned to almost normal following the COVID-19 pandemic, it is certainly a new normal, with the option of attending events in-person, virtually, or as a hybrid of both. In this article, our Head of Renewables, John Draper, and our Data Services Lead, Tina Roberts, share their recent event experiences and give their views on how to get the most from attending events, and whether virtual or in-person events deliver more value.
John Draper on the Virtual Event Experience
"Virtual conferences were all the rage during the COVID-19 pandemic. Necessity being the mother of invention, and all that. Virtual events were around before the pandemic, but I am not sure how successful they were. What I do know is that when there was no alternative, we all attended them. However, now we are back in the 'real world' and in-person conferences are happening again, are virtual conferences an effective alternative to an in-person conference?
"There is clearly less travelling, and you can sleep in your own bed each night, which is always preferable. When it comes to the event itself, I think the presentation experience is pretty similar - you could even argue that you can see the slides and the presenter better during a virtual conference. Questions can also be asked, so I am not sure there is much of a difference here. The challenge seems to be the meeting of new people, and if you are trying to promote your services or products, then meeting those all-important new sales contacts can be very tricky.  
"I recently attended a virtual event for the offshore wind digital space. It covered inspections drones, real time data and maintenance systems, and the like, so it was a relevant event for our business. Having looked over the attendee list, it had several potential new customers, so I thought it was worth taking a virtual exhibition stand. This virtual conference provided the opportunity to invite event attendees to meetings at your virtual stand, which enabled laser focused selection of the attendees. You could only do this at an in-person conference with a photograph and a desire to wander the halls until you found the person you wanted to meet with. Despite this more targeted approach, the meeting uptake was low. After comparing notes with other attendees, this seemed to be par for the course, with most people having a similar outcome with acceptances.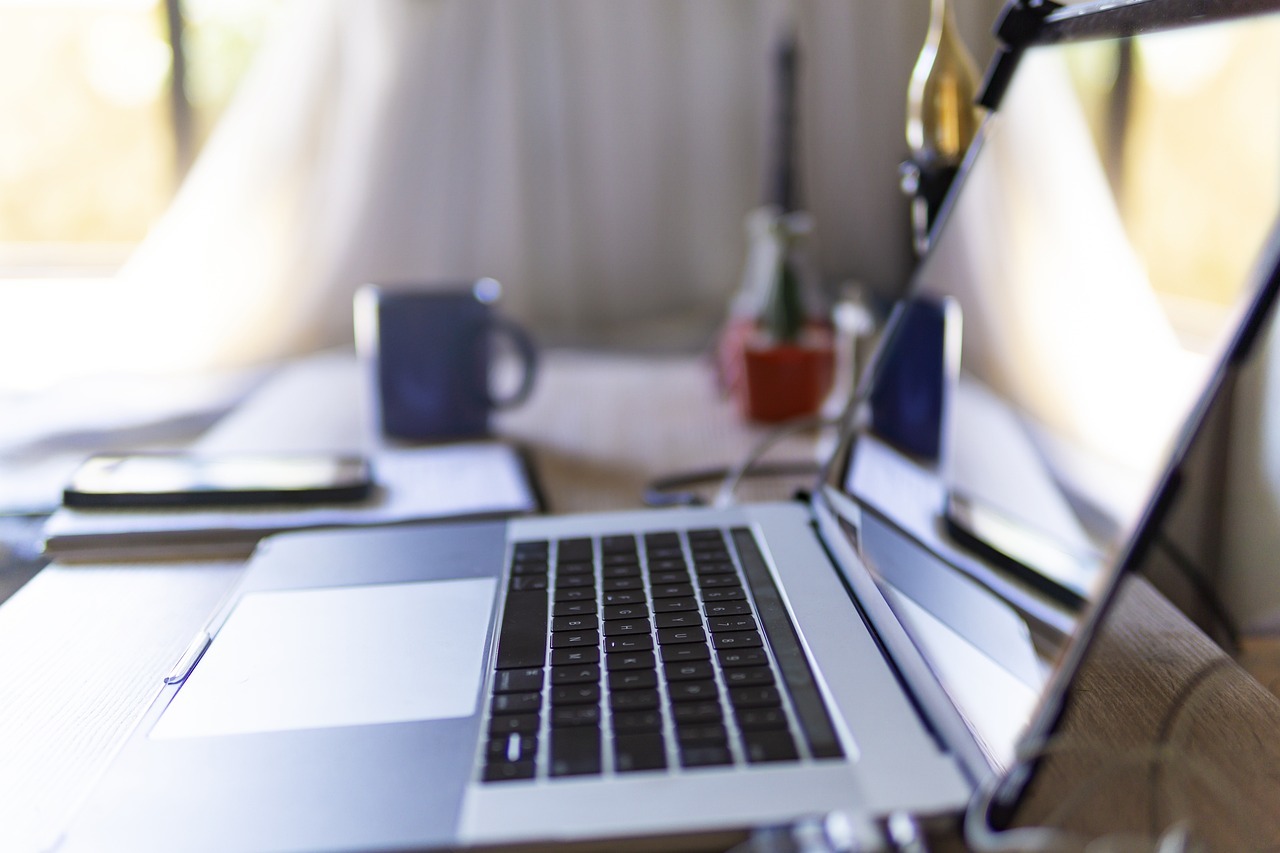 "Aiming to emulate the in-person event experience, the event organisers also provided a virtual meeting place in the breaks between presentations. You simply clicked on a link, and it would randomly connect you with someone else in the same space without a partner. A kind of blind date for business contacts. I decided to give this a go. However, it seemed to be very poorly attended and the only people I was connected with seemed to be fellow exhibitors. Perhaps people are now savvier, and mainly just attend for the presentations and avoid everything else (as well as the travel) to make it a more time efficient process. However, this cuts out the more important event benefit in my view – relationship building and networking.  
"As for the virtual exhibition stand, it attracted a low number of views (the virtual footfall equivalent of a stand visit), but the costs were lower per view. For example, the virtual exhibition space was much cheaper at £100 compared to the £3000 budget typically required for a basic stand space and booth build. It was also much cheaper to attend as a delegate at £10 compared to upwards of £1000 for an in-person conference of a similar calibre.
"So, would I do it again? Yes. Whilst we had a lower than anticipated 'virtual footfall' viewing our exhibition stand, two good sales contacts resulted from our attendance and the cost to attend was low. On this basis, it was good value for money. However, there is room for improvement and the technology needs to work well for virtual events to deliver more value. The challenge with an online platform is that you can never be sure if an attendee chose not to connect, or if they were simply just unfamiliar with the software and consequently missed the chance to expand their network and participate in the wider discussion."
Tina Roberts on the In-Person Event Experience
"I recently attended an in-person data management conference in Norway. Firstly, events like this are a great way to stay current with the latest trends, best practices, and technologies. The event I recently attended provided valuable insights into data governance, data quality, data integration, and insights and views on new technologies and methodologies in this domain. Without doubt, a highly relevant conference for our business to be involved with.
"The sense of excitement and anticipation was evident from the offset. It was apparent that this event is attended by people intending to make meaningful connections and have a positive experience. The engaging presentations captured the audience through various means, such as interactive activities, demonstrations and/or visual aids. This helped to capture and maintain participants' attention, leading to a more impactful learning experience.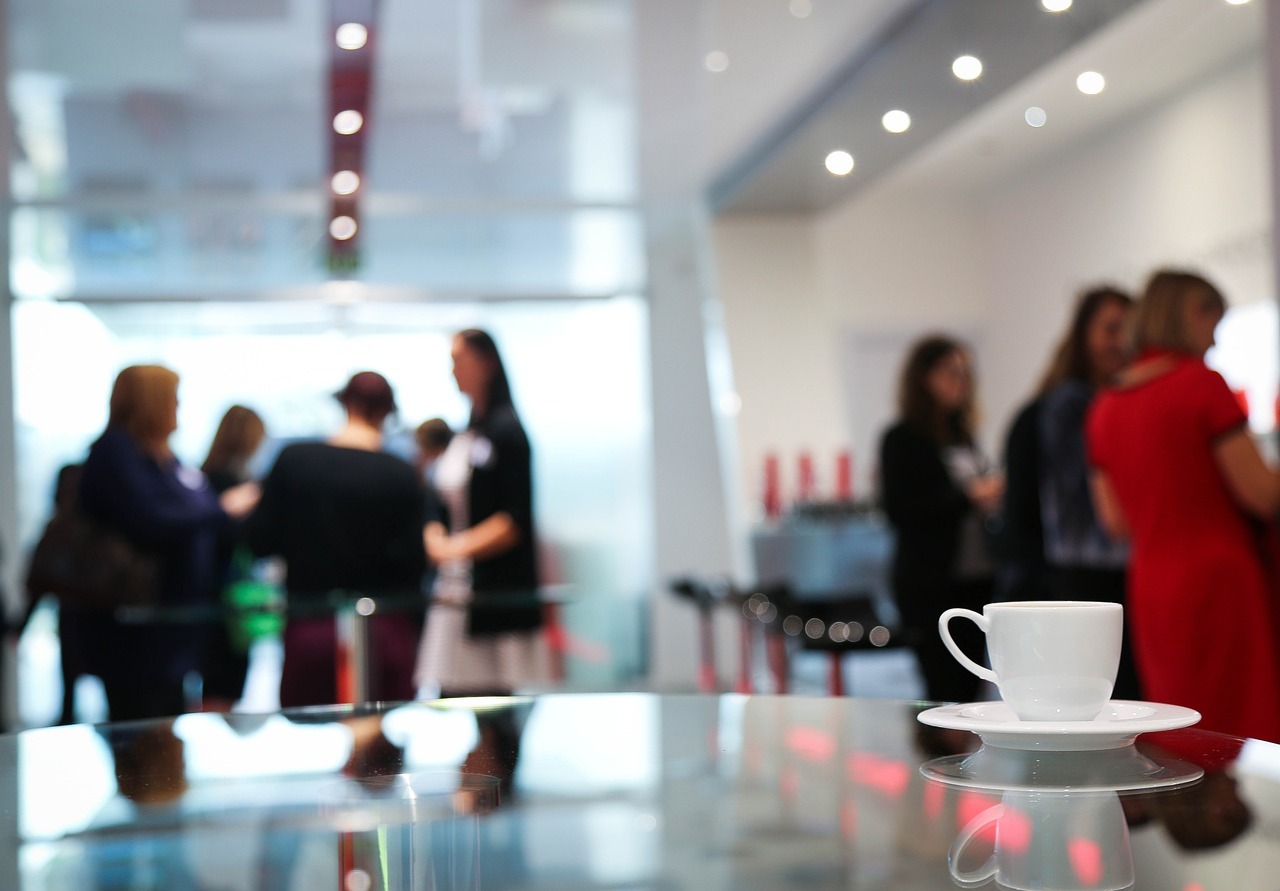 "When comparing this in-person event to a virtual event experience, the participants appeared more engaged and actively participated in the talks by offering their insights. This led to meaningful discussions, better idea-sharing, and increased collaboration. This is often more challenging to achieve with an event hosted fully online. I think participants are more likely to contribute to the conversation when they can see each other face-to-face during a session.
"The networking events at this type of in-person conference are also a crucial element. They allow attendees to connect with fellow professionals, exchange ideas, and cement and build relationships. Participants can meet potential clients or partners and expand their professional network, which is far easier to do when engaging face-to face.
"Planning and pre-event preparation are important to maximise the event opportunity, and at this event, I could pre-select the people that I wanted to engage with, thus adding a strategic element to our attendance. I could focus on meeting individuals who align with my interests and goals, maximising the potential for productive and beneficial interactions.
"As E&P Consulting and many other companies are built on relationships, these face-to-face meetings provide an opportunity to cultivate and strengthen those relationships. Something that is much easier to achieve in-person, even though virtual event platforms try to provide similar opportunities to network. Making strong connections with clients, partners, and stakeholders is crucial for the success and growth of any business. Attending in-person events creates a strong platform for fostering and nurturing these meaningful relationships. Whilst virtual events can be beneficial for our industry, I think the in-person event experience is still preferable and continues to have the edge."
What it Really Comes Down to…..
Providing specialised services, such as digital domain consultancy, requires us to be highly selective about the events that we engage in to ensure they provide a decent return on investment – be it sourcing new client leads, meeting talented consultants, or gaining new industry insights. At E&P, we continue to see value in events as part of our wider business and marketing strategy, and whether it's virtual or in-person, we believe that smart event selection, pre-planning your meetings, identifying good seminars to attend, and committing to post-event follow ups will collectively ensure you maximise the event opportunity and drive value from the events you engage in.
Authors:

John Draper - Head of Renewables, E&P Consulting
John Draper is E&P's Head of Renewables, responsible for working with clients to help deliver their strategy and realise the benefits through deployment of new workflows and technology.
Tina Roberts - Data Services Lead, E&P Consulting
Tina Roberts is responsible for leading the Data Services team within E&P Consulting's Oil and Gas business, and for developing and promoting E&P services to clients in these areas.