Many digital energy professionals have only worked in permanent employed roles, perhaps even remaining within one company, seeking internal promotions to acquire new skills and bolster their original remuneration package. However, as energy companies increasingly seek more flexible resourcing and specialist expertise for their digital projects, contract consulting offers a new way to further one's career and reap the benefits of flexible working.
The attraction of contract consulting in the energy industry
There is a notable resurgence in digital energy as organisations continue to invest in digital initiatives after the downturn experienced during the pandemic. This opens up the possibility for digital talent to consider contract consulting.
One of the main benefits of contract consulting is having the freedom to consider what is important to you and how you want to spend your time. As a consultant, you will have control over how you want to develop the breadth and depth of your expertise, with the freedom to pursue the best organisations, projects, and roles to engage in.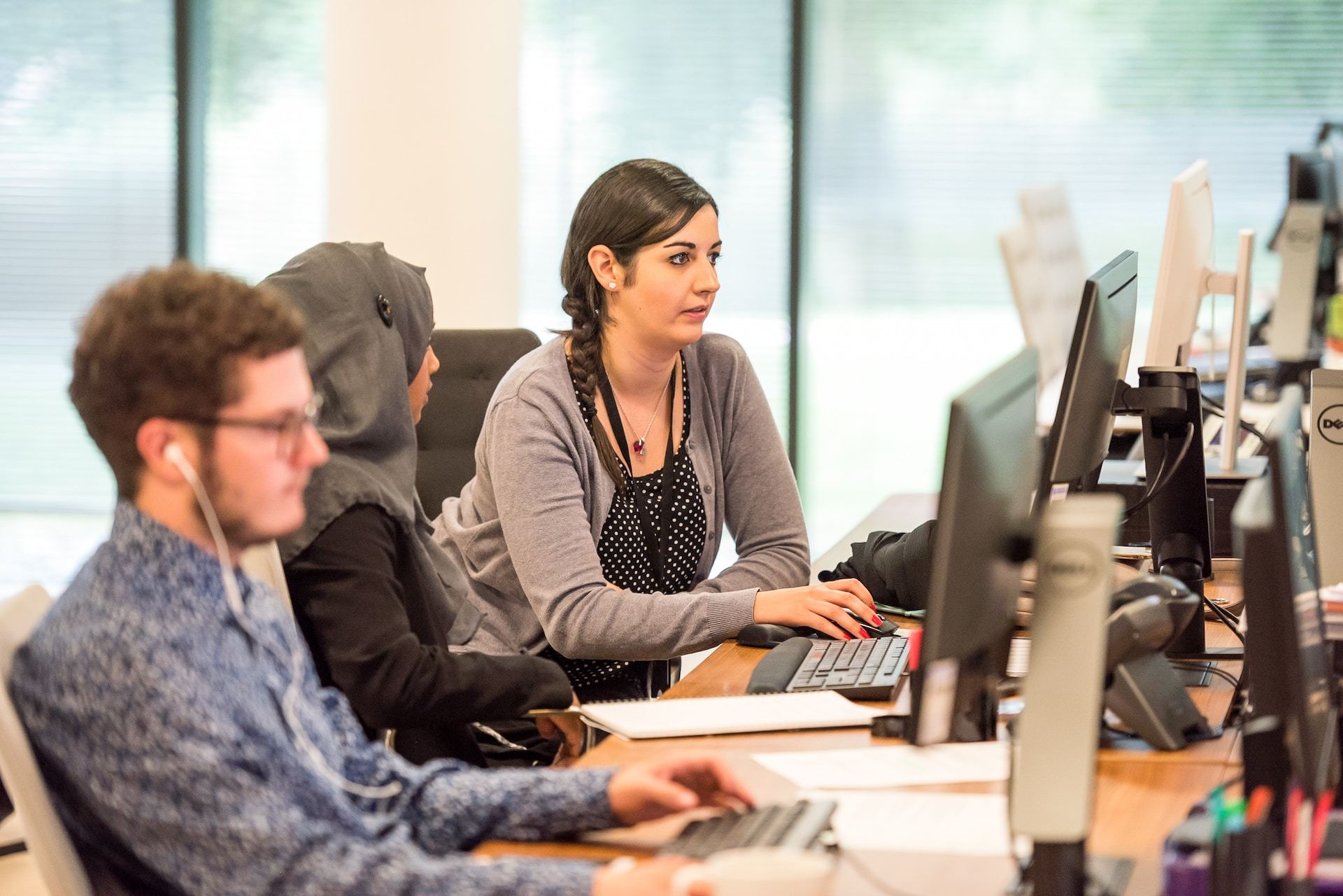 By working independently from internal permanent employees, you will also have a sense of distance from workplace politics and any anxieties around career navigation or dealing with the next organisational change.
The energy industry is also rapidly evolving, with new and exciting projects to get involved in, especially within the renewables sectors. Many of these emerging projects demand flexible and agile product teams and outsourced digital expertise to benefit from transferable skills from the more established oil and gas sector.
The question of job security
In today's ever-changing energy industry, permanent employment no longer provides the same level of job security as it maybe once did. As a permanent employee, your contract can end, with or without a notice period or redundancy package depending on geography and company policy.
As a contracting consultant, a higher pay rate is typically negotiated compared to that of a permanent employee in the same role for an agreed contract length. These agreement terms enable a contracting consultant to plan for any down periods between contract roles financially.
What about benefits and taxes?
Benefits and taxes are pretty complicated topics that will, again, also vary by geography and company policy. As a permanent employee, your employer will likely pay all or part of the benefits and taxes. As a consultant, you will probably be responsible for benefits and taxes to some degree, and you will need to factor this into your pay rate.
Fortunately, within market parameters, consultants can now determine their value with industry sites and widely available calculators to provide additional guidance on establishing a realistic pay rate.
Accepting your first contract: What happens next?
The onboarding team is the liaison between the contracting company and the client to establish a contract. Once the contract terms are agreed upon, there is a minimal set of onboarding activities that will vary based on geography. However, most onboarding activities will be similar for both an employee and a contracting consultant; the onboarding team will guide you.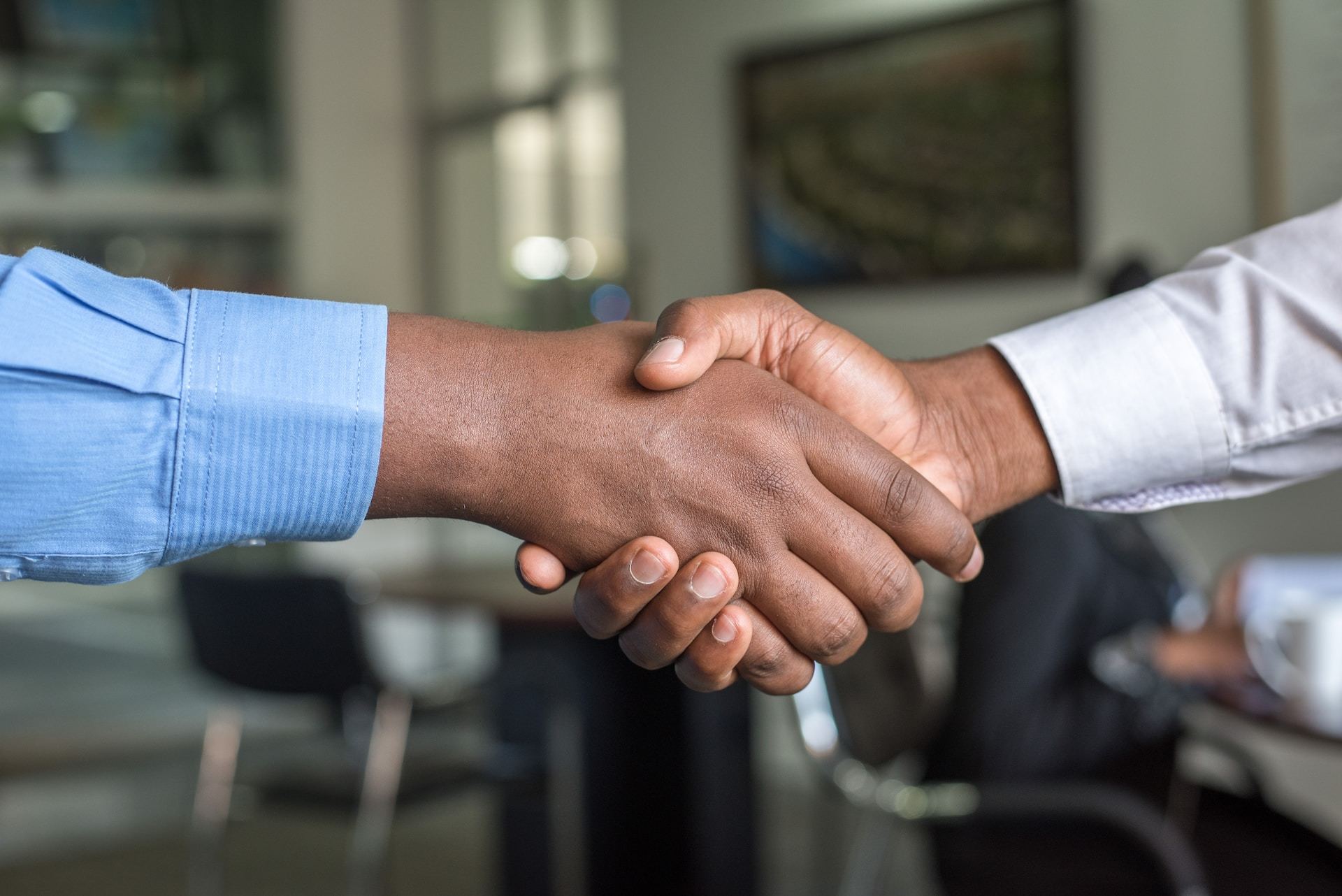 Why should a digital energy professional consider working with E&P Consulting?
At E&P, we proudly represent the best digital domain experts in the energy industry. Our E&P team is highly experienced in finding the right balance to serve energy clients (Upstream, Downstream, and Renewable) and digital energy consultants.
According to our recent consultant survey across all our regions (the Americas and Canada, Asia, Europe, and the Middle East), the three highest distinguishing qualities setting E&P apart from other consultancy firms included: The people (through integrity, authenticity, inclusiveness, and genuine care), our domain understanding (bringing energy and technology together); and the support and care we provide to our consultants.
In addition to the onboarding stage, we provide our consultants with easily accessible one-to-one contact and ongoing support for their contract assignment. This can include professional guidance, interview preparation, and resume refinement, enabling our consultants to feel like a valued part of our team and fully prepared to excel in their roles.
So, if you are considering moving from an employee role to a contracting consultant role, get in touch with us to learn more about becoming a contracting consultant and working with E&P for your first contract assignment.
Authors:

Teresa Parks - Senior Recruiter, E&P Consulting
Teresa is responsible for recruitment and guaranteeing successful placement of IT/Digital Energy professionals globally for E&P Consulting. With 25+ years of experiences in the IT/Digital Energy industry, Teresa is skilled in discovering and connecting talent with businesses in need of their specialised skills within the energy industry.
Madalina Pop - Resource Coordinator, E&P Consulting
Madalina works as part of E&P Consulting's Resourcing and Business Development teams, where she provides her sourcing expertise. Madalina has experience working for a global staffing agency, where she was promoted to Global Sourcing Analyst and has almost five years of recruitment know-how under her belt.