As energy companies race to keep up with digital transformation, outsourcing talent to overcome digital skills gaps in existing teams has become common practice. As well as enabling companies to fast-track projects to remain competitive, outsourcing talent is also providing more flexible resourcing and promoting improved agility.
These recruitment trends are being observed globally, and India's consulting market is also seeing a notable shift. Despite being a well-established hub for consultants with exceptional IT expertise, the demands of changing business models and wider macroeconomic factors are driving increased demand for flexible resourcing.
A recent report in India Today found that the post-two-year hiatus of the Covid-19 pandemic is accelerating outsourcing trends in India. Recruiters are now finding it more challenging to match candidates with new business requirements, which can demand different skill sets and experience every few months.[i] Many companies also report added pressure around talent and retention, intensified by global organisations having offshore delivery centres in India.[ii]
The demand for digital skills continues to be high in oil and gas, and when you combine this with growth in the alternative energy sector, we are seeing diverse opportunities emerging for contract consulting roles. As a result, "gig work" is becoming an increasingly attractive option for many consultants in India. At E&P, we believe this demand will only increase, providing plenty of exciting opportunities for Indian consultants with digital domain expertise.
So, what are the main things to consider if you are looking to start a career in contract consulting?
#1 - Job Security
In uncertain economic times, remaining in a permanent position may feel like the best option for job security. However, whether you are an employee or a contractor, a company can go in a new direction or change its internal staffing arrangements. You may find yourself back on the market unexpectedly.
The nature of contracting consists of short-term contracts; this can make it appear more uncertain than permanent full-time employment. However, by agreeing on a contract length upfront, you can look ahead with more certainty and plan your employment periods from contract to contract. Working with a reputable consulting firm can help you find the right contract length and plan your next contract move. You will also benefit from more flexibility, the option to work from home or in multiple locations, and the potential to gain new skills and grow your knowledge base.
#2 - Skills and Marketability
Working in a permanent role within the same organisation and engaging in the same technology stacks and daily tasks can stagnate your skills. Taking on contract positions can help to advance your digital skills and increase your breadth of knowledge and expertise in several other areas within the energy industry. Progressing your skills will make you more marketable and increase opportunities in both contract and permanent engagements.
#3 - Culture and Company Values

Working as a consultant can provide opportunities to experience different cultures and professional environments. In a recent survey conducted by E&P Consulting, consultants in our Asia region stated that company values and culture are essential when selecting a consulting firm. [iii]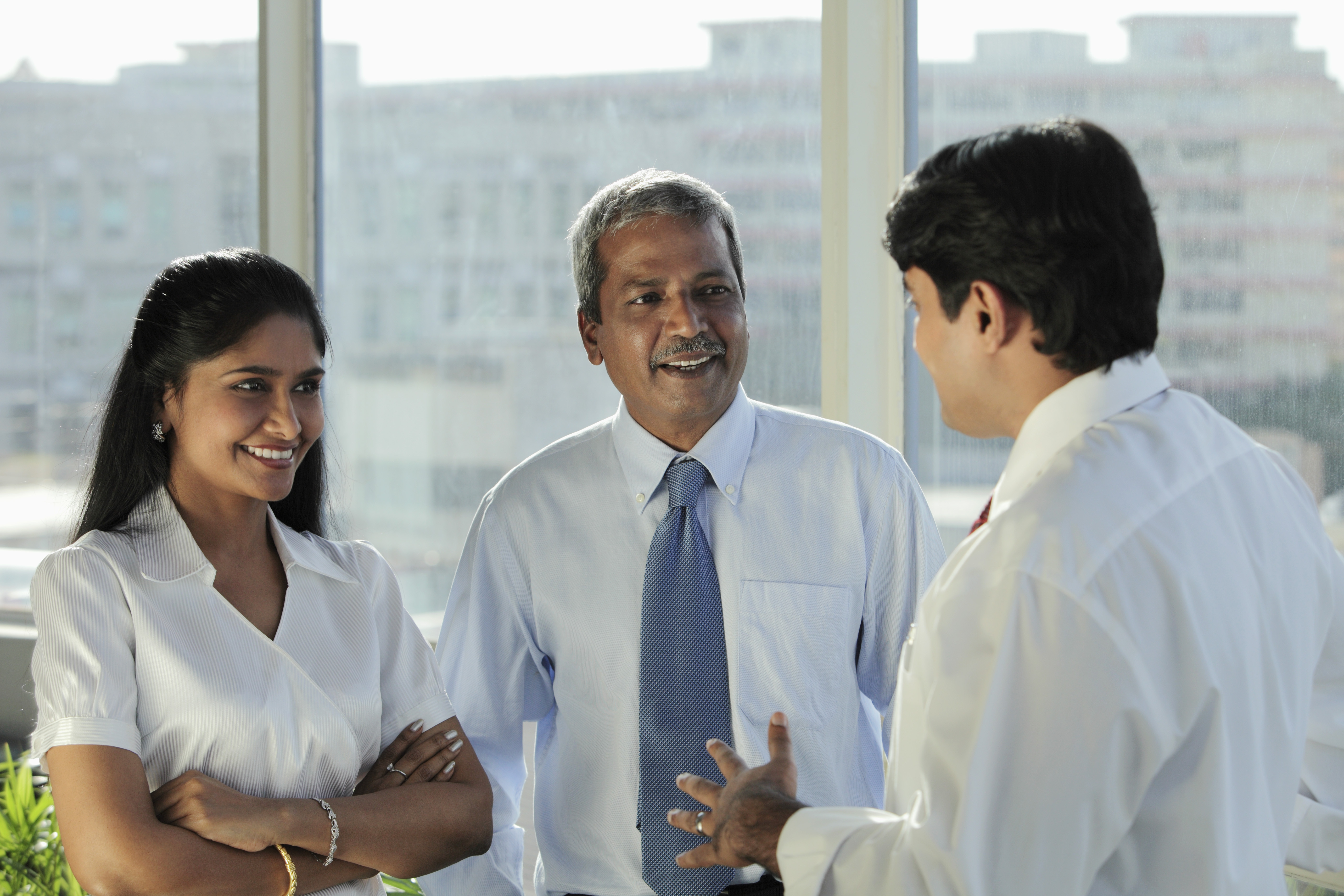 Many global companies actively recruit in India's consulting market. Candidates local to India can experience increased cultural diversity and new ways of working through contract roles with consulting firms that work with global energy enterprises.
When considering a contract role and engaging with a consulting firm, stating your expectations of the role is vital. In addition to getting a full brief on the role, it's important to get an understanding of the likely company culture and to communicate the values that are important to you. This will help to ensure job satisfaction and ensure that you are a good fit for the position.
#4 - Flexibility and Remote Working
Additional benefits of consulting include location independence and a more flexible working schedule. Hybrid and remote working have become more common since the Covid-19 pandemic, with many global companies operating without a physical office in India. As a result, many opportunities are remote. For Indian consultants, this can save commuting time and fuel costs. Consultants may also benefit from a better work-life balance due to more time working from home.
#5 - Social Interaction and Team Working
For some, the potential downside of working 100% remotely is the need for more social interaction and team collaboration than you typically experience in a physical office environment. However, working with a people-orientated consulting firm that invests time in its consultants will allow you to feel part of a wider team. You can also benefit from access to external support during your contract assignments, such as monthly one-to-one discussions to ensure you are supported in your consulting role.
An ideal first principle is to research the consulting firm you are considering. This will help you to understand their culture, ability, remit, and, most importantly, how they work with people.
#6 - Remuneration and Compensation
The final consideration is remuneration and compensation. As a consultant, you will likely have more options to pick and choose the roles and rates you expect, or are marketing yourself on. Because of this, you have the advantage of being a better-flexed and agile worker in the open market. Typically, contract opportunities pay better than working a permanent engagement. Rewards and bonuses are also common in consulting roles. However, it is essential to remain realistic and conduct your research against the position and organisation that captured your attention.
Although there are many things to consider when moving into a consulting role, and the traditional permanent full-time position is often the preferred option for Indian candidates seeking employment, there are many positives to working as an independent consultant.
At E&P, we believe that the flexibility of contract work and the opportunity to be involved in new and exciting oil and energy ventures will enable you to develop and grow your digital expertise, making contract consulting a desirable option in today's market.

Authors:

Rajeev Agarwal - Senior Recruiter, E&P Consulting
Rajeev is responsible for recruitment and guaranteeing successful placement of Technical Upstream Oil and Gas professionals globally. Rajeev's core experience is working with US, UK, and Indian clients.
Candice Ragnes- Lead Recruiter, E&P Consulting
Candice is responsible for guaranteeing successful placement of Technical Upstream Oil and Gas professionals, marketing, business development, and account management in E&P's North American province. Candice has 19 years of combined experience in engaging and attracting candidates from all walks of life.
Source References: